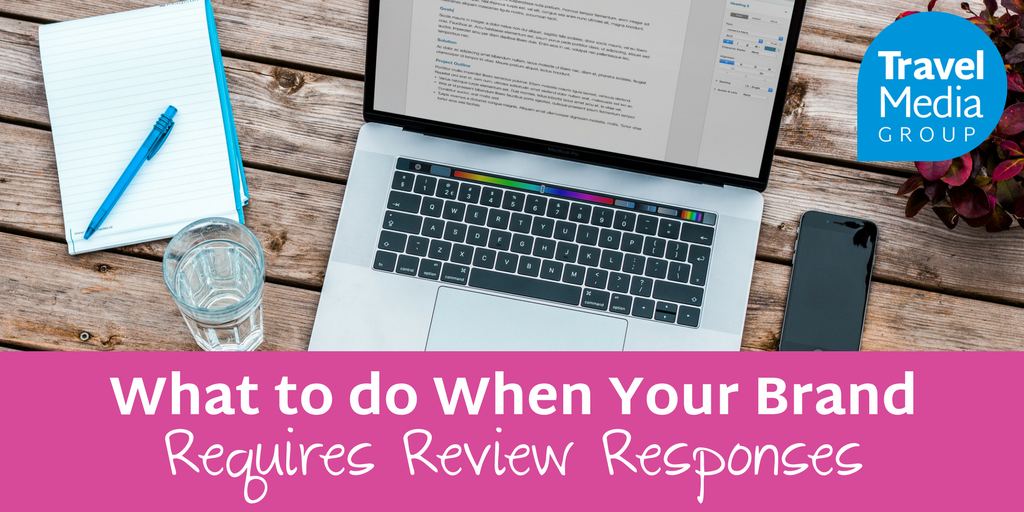 More hotel brands are following the lead of IHG and mandating that hotels must respond to their reviews (particularly negative ones) within 48 – 72 hours after they are received. How can hoteliers keep up with this pace?
When your hotel brand requires review responses quickly to every review, there are strategies hoteliers must have in place to be successful. With these review response tactics, you can keep up with every brand mandate while elevating your hotel's reputation.
Enable Alerts
The first step to responding quickly to every review is making sure that you're notified when reviews are posted. Monitoring websites like TripAdvisor, Expedia, Travelocity, Hotels.com, Yelp, Facebook, and more can be overwhelming. You could sign up for alerts individually, but we recommend using a single dashboard to monitor and respond to reviews.
Listen to Guests
Guests will share their feedback about your hotel both online and offline. Make sure you hear what's being said about your hotel. Set up Google Alerts for your property name, check hashtags related to your hotel on Twitter, and see what's being posted on Instagram using your geo-location. For face-to-face feedback, encourage your employees to listen to and document guest concerns.
Have a Plan in Place
Make responding to reviews efficient by having a plan in place. By following a set process, you and your staff can ensure consistent and timely follow-up to guest complaints and reviews. Whether it's setting aside an hour a day to respond to reviews, or reacting to them as soon as they are posted, having a plan is the first step to making it happen.
Personalize Responses
Some hotels try to meet brand mandates for review response times by simply posting the same canned response to every review. Canned responses do not benefit your hotel or your guests. Personalized review responses to good and bad reviews help you come across as sincere and express how much you care about creating positive guest experiences.
Post Responses Quickly
Of course, the key to meeting hotel brand deadlines (within 24, 48, or 72-hours) is actually posting your response quickly. After proofreading your response and sending it through the necessary approval channels, don't hesitate to share your response. The sooner your response is posted to a review, the more you can help frame the impact it has on future guests.
Resolve Concerns
The to-do list doesn't stop at monitoring and responding to guest feedback. Although reviews can be frustrating to respond to, they offer helpful insight into how to improve the experience at your property. Use information from guest reviews as training tools for your staff, and plan property improvements to help avoid these guest concerns in the future.
Never Respond to Another Review Again
Travel Media Group provides professional review responses to negative and positive reviews within 24 – 48 hours. Get an unlimited review response solution for your hotel. Our team of professional writers will make every response unique for every guest.
The post What to do When Your Hotel Brands Requires Review Responses appeared first on Travel Media Group.
Powered by WPeMatico