For many hotels, their website only consists of the page their hotel brand gives to them. However, it is important to have a website independent of the brand.com page. On a brand website, your hotel is competing with every other nearby hotel in your brand. Also, it can be hard to have control over what information is included or to make changes.
A vanity website allows hotels to control the message and stand on their own in the marketplace. Hotel websites act as a hub of information to convert travelers to guests. Best of all, any conversions on a hotel website are free of OTA fees.
If you've never written a website before, you may be surprised at how much content you have to write. For first-time website writers, here are some of our tips to help you get started.
What to Include in Your Hotel Website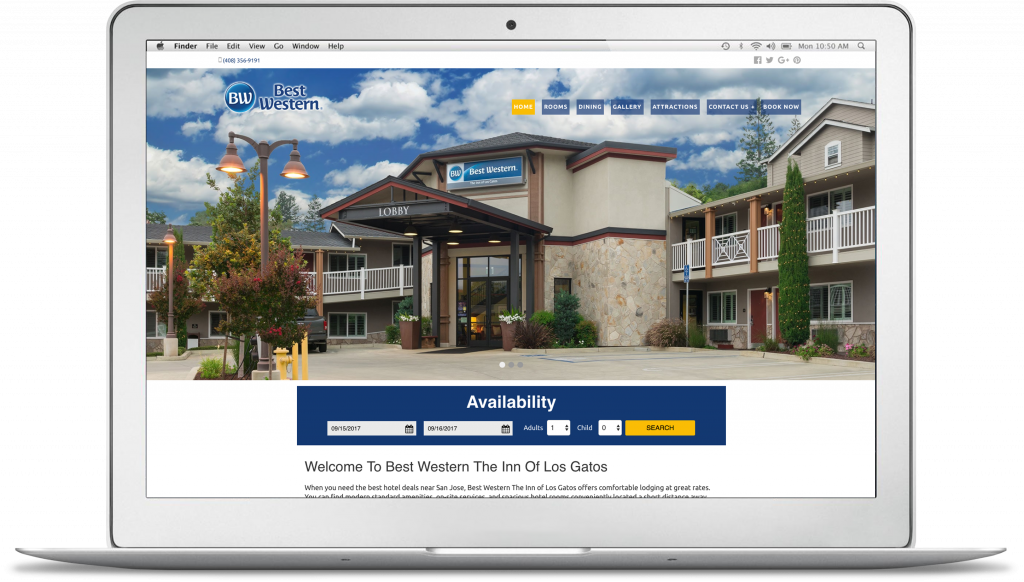 A hotel website visitor wants to see:
Availability
Hotel photos
Amenities
Room types
Contact information
Availability
Many prospective guests want to check availability before learning more about a hotel. Why spend time researching a hotel when they can't even stay there? Make access to your booking calendar easy to find and use.
Hotel Photos
According to an expert from TripAdvisor, hotels with more photos receive more engagement. Guests want to know what your hotel looks like now. Update your photos regularly and use captions to note when the photos were last updated.
Amenities
Prominently feature amenities that add value to the room rate. A traveler can instantly make a booking decision on the amenities they see as necessary. Make it clear if you offer complimentary breakfast, free Wi-Fi, and pool access.
Room Types
There are many types of travelers visiting your hotel. Help people to picture themselves as guests. What differentiates a suite from the executive room? Explain room differences and perks of each type and upgrade. Don't forget to include accessibility information and availability.
Contact Information
Although most travelers book rooms online, many people still prefer to call. Keep your contact information clear and easy-to-find. Include a map and link to directions for those en route to your property.
Hotel Website Writing Rules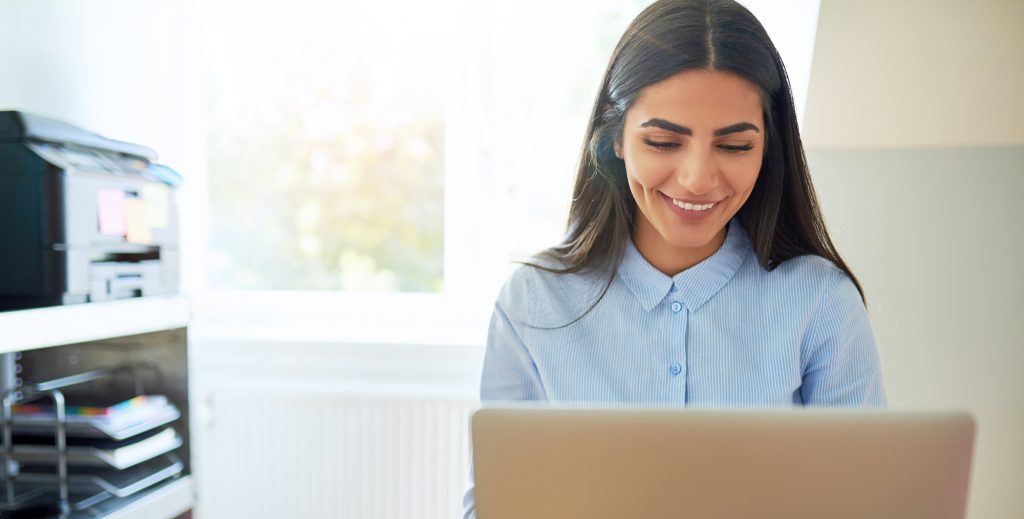 Keep it Simple
When people read online, most scan the page and pick out the information they want. It helps to break up content into short paragraphs with short sentences that are easy to skim. Simplify your language to be accessible to all reading levels. Not only does this show that you care about your website users, but it helps Google to index your content, too.
Help People Find What They Need
Don't make people look too hard for what they need. If a website reader can't find what they're looking for, they will likely just navigate away to another hotel website. Use headings and subheadings to help people identify what information they are looking for. Also, put the most important information at the top of the page or paragraph rather than hiding it at the bottom.
Ask for Editing Help
Even the best writers make mistakes. Ask someone to proofread every page of the website, focusing on grammar and readability. Proofing will ensure that everything makes sense and is grammatically correct. If writing isn't your strong suit, write a draft of the website content and ask a trusted writer to make edits before you publish it online.
Let Us Build Your Hotel Website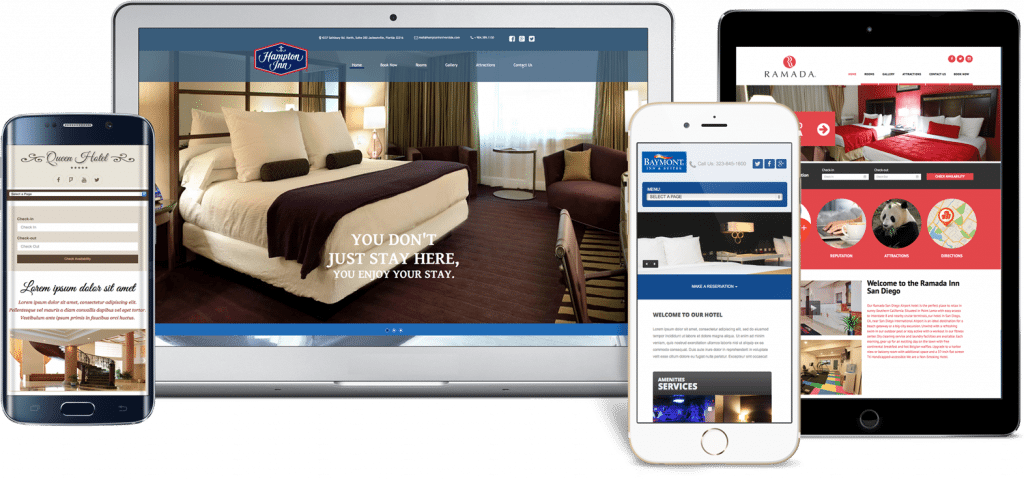 If you want to leave website writing to the professionals so you can focus on your hotel, we're here to help. Our affordable, turn-key websites are priced to fit within your hotel marketing budget. Learn how Hotel Websites with Travel Media Group will improve your visibility online and increase direct bookings.
The post Website Writing 101 for Hotels appeared first on Travel Media Group.
Powered by WPeMatico