Free eBook downloads to help you set up, optimize, and succeed at using Pinterest for your hotel.
Pinterest is much more than just a dream board. 93% of Pinterest users (known as Pinners) use Pinterest to plan out future purchases.
One huge difference between Pinterest and other social networks is brand engagement. According to Censuswide, brands on Pinterest are more trusted than brand content Facebook, Twitter, and Instagram. In fact, a whopping 75% of all saved Pinterest content was created by businesses.
Brands use Pinterest to increase brand awareness, favorability, perception, and intent to purchase. And Pinterest reports that Pinners are 47% more likely to find new brands on Pinterest than on other social media platforms.
How can you use Pinterest to boost your brand? Download our eBook series to increase web traffic and influence travelers on Pinterest.
Getting Started on Pinterest for Business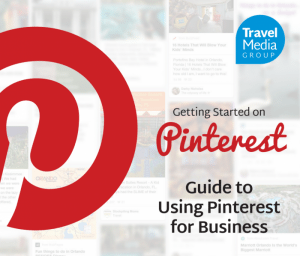 Learn the basics of using Pinterest, including terminology and how the website works. We'll guide you through setting up your Pinterest for Business account, building your first Board, and creating Pins. You'll also learn about how to follow and begin to gain followers.
Effective Pinterest Strategies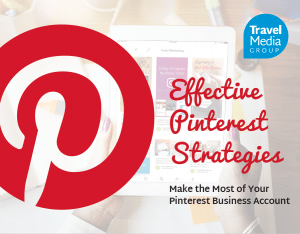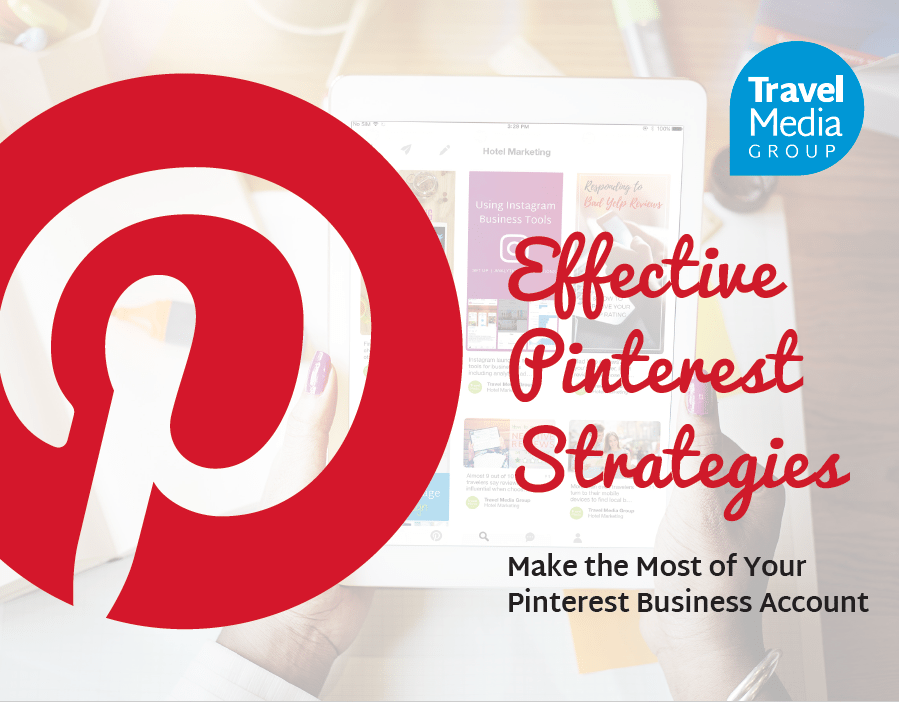 Now it's time to make the most of your Pinterest profile. In this eBook, you'll learn how to build the most effective Pins and Boards to gain more followers. We also break down how Pinterest search works and help you get found in relevant search results. Earn and keep followers with our strategic Pinterest tips.
Pinterest for Hotels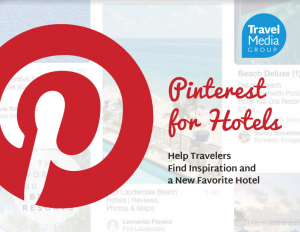 Once you have the hang of using Pinterest, read this eBook to learn how to optimize your profile to reach travelers. We share the top board types to include on your profile and Pin ideas for each. Find out how to optimize the names and descriptions to be found in search.
Need help getting started? Our social media solution includes Pinterest set-up and 2-4 Pins per week to get you started reaching travelers on Pinterest. Learn more about social media with Travel Media Group.
The post The Power of Pinterest appeared first on Travel Media Group.
Powered by WPeMatico