Why Should Hotels Have a Blog?
A blog provides helpful information to travelers making booking decisions. Plus, blog content also helps Google and other search engines find your website. Find out more below.
Help Travelers Make Booking Decisions
Blogs provide an area to publish content that complements your website. While you already have pages that give an overview of your hotel, a blog can go into much more detail. It can explain exactly what is included in your hot breakfast, what time the pool is open, and where the best nearby restaurant is. More information can help a traveler feel confident in booking.
Read more content ideas for hotel blogs: Blog Ideas for Hotel Websites
Get More Power from Social Media Posts
People scrolling social media on their phones like short, to-the-point posts. One study found that Facebook posts that are a mere 40 characters or less receive 86% more engagement. One way you can shorten your posts is to write more detail in a blog and link to it from social.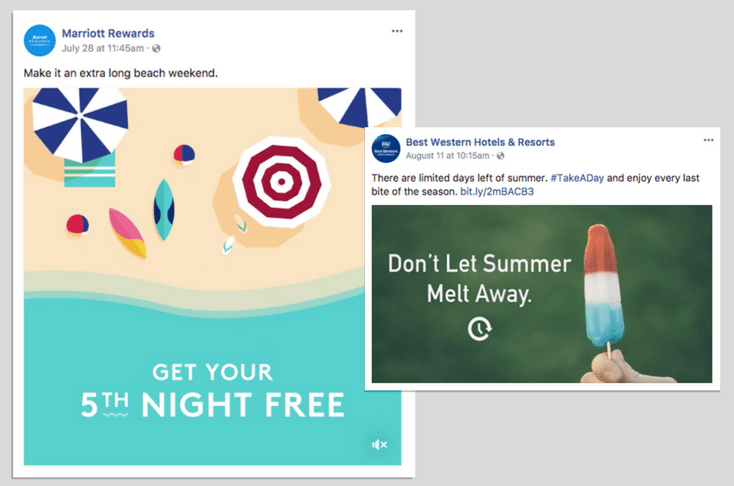 Instead of trying to fit all the fine print in a post about a special or policy, give a teaser with an eye-catching photo. Then, link to a blog detailing what you're trying to say. Sending followers to your blog gets them off of social media and onto your hotel website, where they can check rates and book. 
Increase Search Engine Presence
There are many tactics to improve your SEO and search engine rankings. One of the best ways to increase website visibility is to write helpful content on your website. Helpful content is a mix quick answers ("When does this business open?") and longer queries ("What are the best places to eat breakfast in the city?").
Content that answers longer queries include what marketers call long-tail keywords. These keywords may not drive huge amounts of traffic. However, the traffic it does bring in includes valuable customers ready to purchase.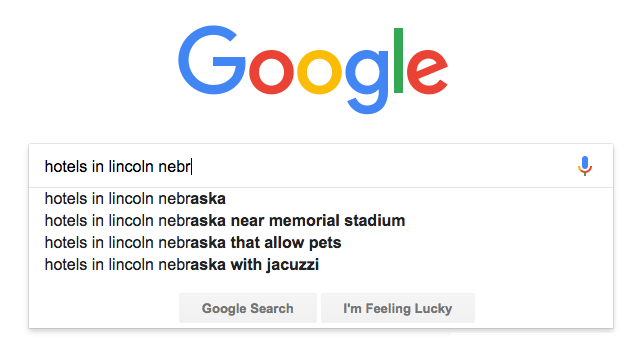 Instead of searching for "hotels," travelers may search for "hotels in Dayton Ohio with a heated pool." This is generally because the customer knows more about what they want to purchase. Longer search queries are also common in searches using mobile speech-to-text. Writing content that includes keywords from these queries can help you to show up higher on search engine results pages.
---
A hotel blog works hand-in-hand with the rest of your hotel marketing strategy. You can improve the search engine ranking of your hotel website by adding new content to a blog. Plus, a blog is a source of helpful information to travelers making booking decisions.
The post Increase Hotel SEO with a Blog appeared first on Travel Media Group.
Powered by WPeMatico