Boost Your Hotel Marketing Strategy with These Blog Ideas
When faced with a blank blog page, it can be intimidating to come up with content. By making a content plan ahead of time, you can craft blog posts to attract travelers and build SEO.
Blog content serves two purposes. It should help inform people making buying decisions. It will also help search engines find your website. Here are some content ideas that will achieve both goals.

Write Detailed Descriptions of Amenities
The bulleted amenities list on your hotel website leaves a lot of details out. That's why so many peruse the Traveler Photos section of TripAdvisor. Write amenities blogs to help the traveler know what they can expect when they stay.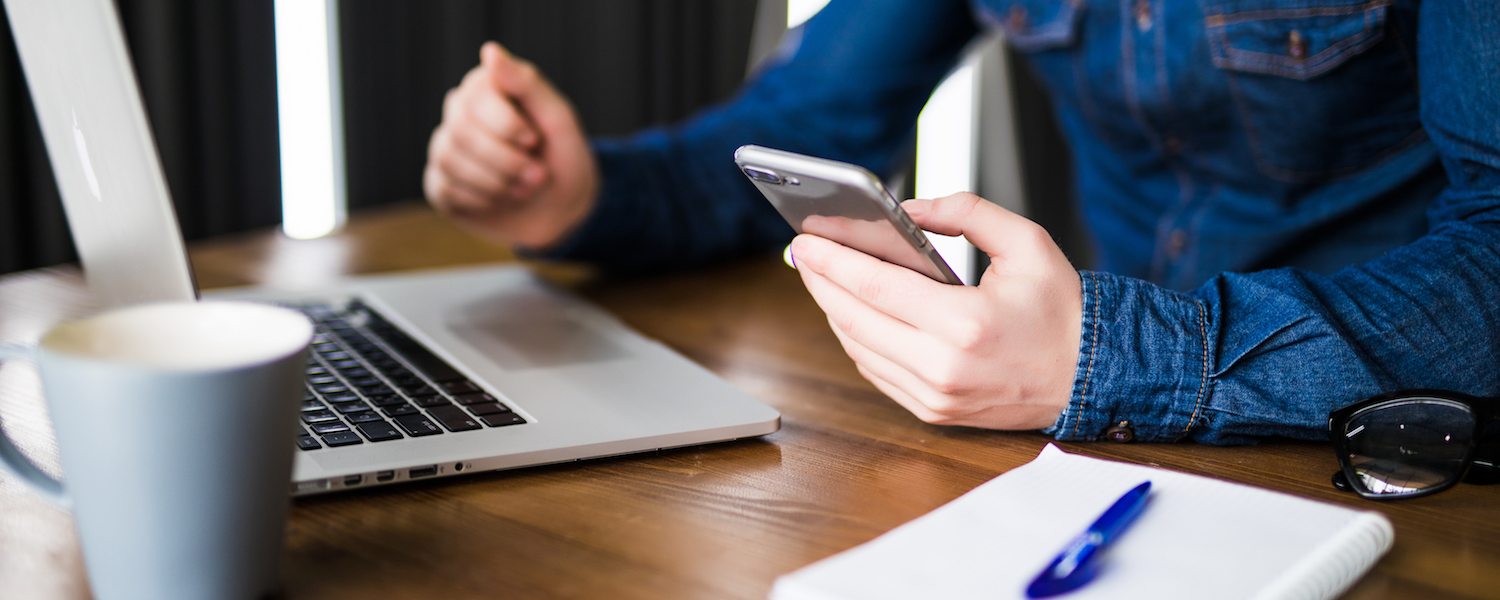 Hotel Amenities Blog Ideas
Speak to the amenities in a way that will appeal to different travelers. This may mean repeating some topics in different blogs. For instance, both business and leisure travelers want to know about Wi-Fi. Include photos to help readers visualize what you offer.
Business Travel Amenities for Busy Travelers in [City]
Write about the business center, Wi-Fi availability, on-the-go breakfast options, and laundry services.
[Hotel Name] Stays Perfect for Family Fun
Discuss fun amenities like the pool and relevant information such as quiet hours. Include information on video game system and video streaming services. Share pricing specials for families.
Feel at Home with Extended Stay at [Hotel Name]
If you have an extended stay hotel, there are more amenities to work with. Provide pictures of features that matter most: the kitchenette, closets, and outdoor space.
Answer Common Questions
Is the pool heated? Is your breakfast hot or continental? Can I request a late check-out?
Ask your front desk staff to take note of questions they get throughout the day over the phone and in-person. Not only will this help travelers ready to book, but will also be more visible online. Customers who are almost ready to purchase are likely to use longer search phrases.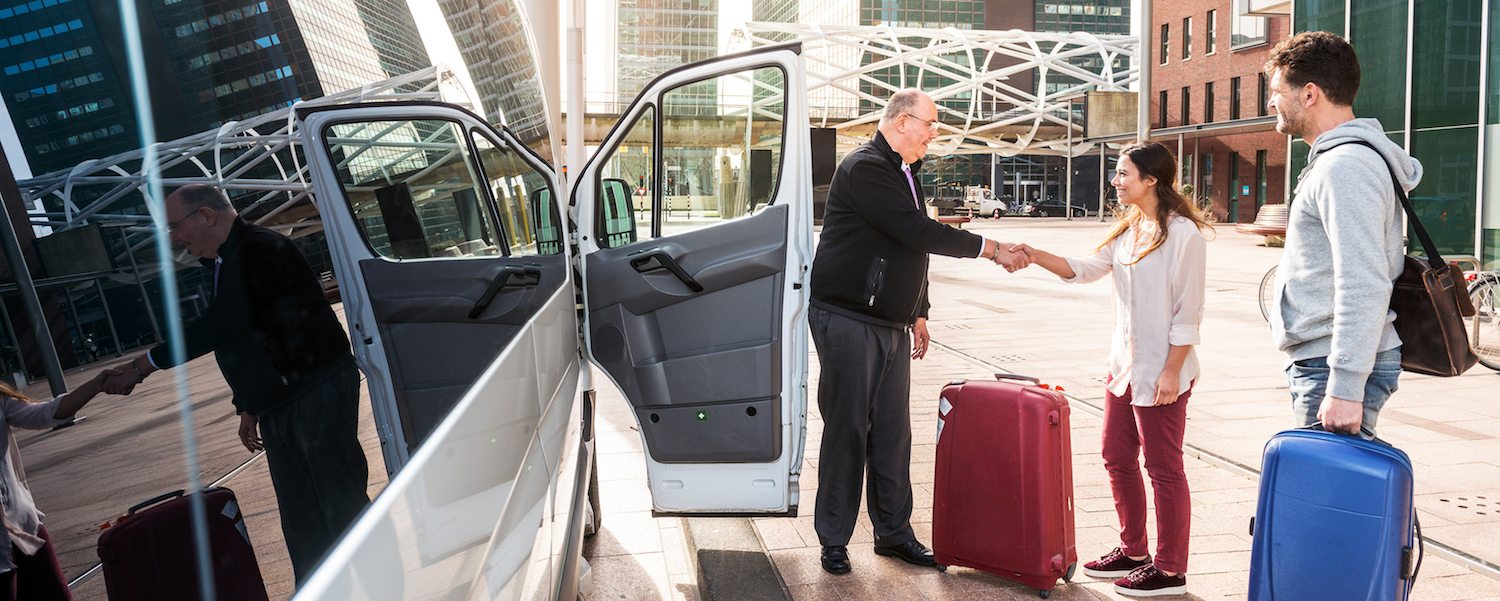 FAQ Blog Ideas
It can be surprising how many questions seem like a given to you that travelers want to know. Collect questions from staff and answer them here.
Prepare for Your Stay at [Hotel Name]
Give check-in and check-out times and processes, plus how to request an early check in or late check-out.
Convenience at [Hotel Name]

Find out important information for those traveling by car.

Share the distances and travel times from your hotel to major highways, airports, or attractions

.

Parking, shuttle, and mass transit information is also extremely helpful to non-locals.
What to Eat When you Visit [City]
Name some of your favorite restaurants to help travelers plan. Also, share which restaurants are walkable, provide delivery, or have late hours.
Show Off the Value of Your Hotel
Many travelers say that price is the most important factor in making a purchase decision. In low seasons, use your blog to publicize discounts and specials. When you're not running a special, you can still show off how you provide a better value than the competition.
Hotel Value Blog Ideas
Those reading your blog are at the decision-making stage. If you're being compared to another hotel option, what makes you stand apart?
Free Amenities at [Hotel Name]
Make it clear in a blog post if your Wi-Fi, breakfast, and parking are free and emphasize the value of those services.
Dig into Breakfast at [Hotel Name]
Take photos of the breakfast bar and highlight fan favorites. Hot options can make a difference for travelers – don't underestimate the power of a waffle maker.
[City Name] Pet-Friendly Hotel
If you allow dogs or cats, state your exact pet policy and what travelers can expect. Include information for owners of service animals.
---
The most important part of a content marketing strategy is to publish consistently. Ongoing posts will help build your credibility online. Blogs will improve your search engine ranking and help guests make a booking decision.
The post Blog Ideas for Hotel Websites appeared first on Travel Media Group.
Powered by WPeMatico